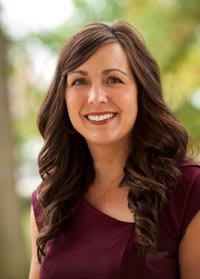 The IRMC Healthcare Foundation supports Indiana Regional Medical Center (IRMC) on its journey to remain an independent, community hospital. The Foundation hosts fundraising events and campaigns, while also providing a way for our community to give donations in support of better healthcare right here in our own backyard. The Foundation takes great care with every donation and treats each gift as just that, something to be cherished.
As a result of your generosity, we have been able to continue to address the needs of our community, as well as exceed expectations by providing the latest technological advances to our community. None of this would be possible without our exceptional donors who have turned their philanthropy into better healthcare. Our generous donors have made possible the opening of the brand-new, state-of-the-art First Commonwealth Surgical Suites, S&T Bank Ambulatory Care Unit, Kovalchick Family Intensive Care Unit, Reschini Group Endoscopy Unit and the Rosebud Mining Post-Anesthesia Care Unit. Additionally, as a direct result of donations, we are now offering 3-D mammography to our community and have unveiled a surgical robot! These are true testaments to how donations save lives and how every dollar that we receive is handled with great care!
It is the ongoing support of individuals, businesses, community members, and those who are dedicated to helping to keep our community hospital vital that makes the difference in so many lives each and every day. Every gift can truly change a life or even save a life. We are forever grateful to receive donations as an investment in the future of our hospital. To be a part of our story through a donation or to share your lifesaving story, please contact the IRMC Healthcare Foundation at 724.357.8053 or visit our website.
Sincerely,

Heather C. Reed
Executive Director, Indiana Healthcare Foundation