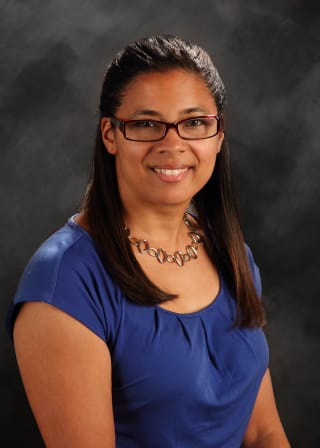 Allison G. Williams, PA-C
Internal Medicine
Accepting New Patients
Facilities
119 Professional Center

,

IRMC at Chestnut Ridge
Groups
IRMC Physician Group
Allison Williams is a certified physician assistant who is originally from Pittsburgh. She completed her education at Seton Hill College in Greensburg, PA.
Since obtaining her degree, Allison has been a physician assistant for Dr. Klain. For three years, she was also a research assistant for the Gynecology Department of Magee Women's Hospital in Pittsburgh.
Allison has demonstrated a passion for her field through medical volunteer work. She was part of a service project to speak to high school females about breast cancer awareness. Accordingly, she served as an emergency room volunteer at Passavant Hospital in Pittsburgh.
Allison holds professional memberships with the American Academy of Physician Assistants and the Pennsylvania Society of Physician Assistants.
Professional memberships/affiliations/organizations:
NCCAP,AAPA
Favorite aspect of medicine:
I enjoy getting to know my patients
Hobbies and interests (outside of medicine):
Hiking, kayaking
Notes
Open Hours
Mon. - Fri.
8:30 - 5:00 p.m.