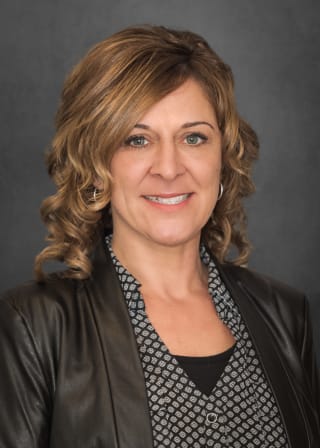 Stephanie Wingerter, CRNP
Urology
Accepting New Patients
Facilities
IASA Building
Groups
IRMC Physician Group
Clinical Training
Carlow University, Pittsburgh, PA,

2017
Stephanie Wingerter is a board-certified family nurse practitioner who is originally from Waterford, PA. She received a Bachelor of Science in Biology from Penn State University and a Bachelor of Science in Nursing from Indiana University of Pennsylvania. Additionally, she received her Master of Science as a Certified Registered Nurse Practitioner from Carlow University in Pittsburgh, PA.
Throughout her education, Stephanie developed a strong and comprehensive medical background. She spent five years working in the medical-surgical unit at Indiana Regional Medical Center.
As a nurse practitioner, Stephanie's goal is to provide compassionate quality care to the Indiana County community in a time-sensitive manner.
Additionally, Stephanie holds professional memberships with the PA Coalition of Nurse Practitioners and American Association of Nurse Practitioners.
Outside of her professional work, Stephanie enjoys spending time with family, running, outdoor activities and DIY home improvement projects.
Notes
Open Hours
Mon. - Fri.
8:00 - 5:00 p.m.