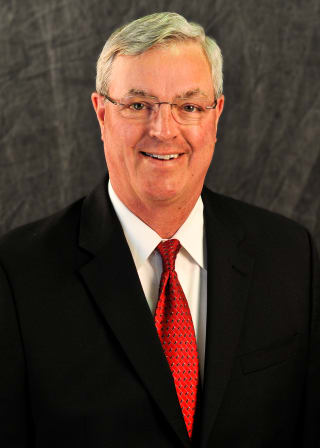 William L. Lear, MD, FACOG
Obstetrics and Gynecology
Accepting New Patients
Facilities
119 Professional Center
Groups
IRMC Physician Group
Status
None
Medical school
Temple University, Philadelphia, PA,

1977

Internship
Temple University Hospital of Philadelphia, Philadelphia, PA ,

1977-1978

Residency
Temple University Hospital of Philadelphia, Philadelphia, PA ,

1978-1981




Obstetrics/Gynecology

Board certification

Obstetrics/Gynecology, 1984
Dr. Lear is an obstetrician and gynecologist who is board-certified by the American College of Obstetricians and Gynecologists. He is originally from Vandergrift, PA and received his medical degree from Temple University Medical School in Philadelphia.
Dr. Lear completed his training in obstetrics and gynecology at Temple University Hospital in Philadelphia, where he served as Chief Resident.
In addition to obstetrics, Dr. Lear has received extensive experience with laser surgery, female cancer, gynecological oncology, infertility, and vaginal reconstruction. During his tenure in Indiana, he has served as Medical Staff President, Chairman of the OBGYN Department, and member of the Board of Directors. He is also the supervising doctor for Adiago Health, a local healthcare and education facility for women, men, and teens.
Additionally, Dr. Lear holds professional memberships with the Pennsylvania Medical Society, Indiana County Medical Society, and Pittsburgh OBGYN Society.
In his spare time, Dr. Lear and his wife enjoy golfing and spending time with their grandchildren.
Professional memberships/affiliations/organizations:
ACOG
Areas of expertise/interests:
Ob-GYne
Favorite aspect of medicine:
Delivering new life and treating infertility successfully
Hobbies and interests (outside of medicine):
Grandchildren and Golf
Notes
Open Hours
Mon. - Tues.
8:00 - 4:00 p.m.
Wednesday
8:00 - 12:00 p.m.
Thursday
8:00 - 4:00 p.m.
Friday
8:00 - 12:00 p.m.